Coaching, Mentoring & Business Advice for Entrepreneurs & Leaders
I work with you as a partner who believes 100% in your potential and who runs along side you shouting encouragement as you go about creating a clear vision of where you want to go. We work together on a plan for getting you on a path towards that vision and we set accountabilities to help keep you in action. The idea is not to change who you fundamentally are; it is about allowing who you already are to come clearly into view and be fully expressed.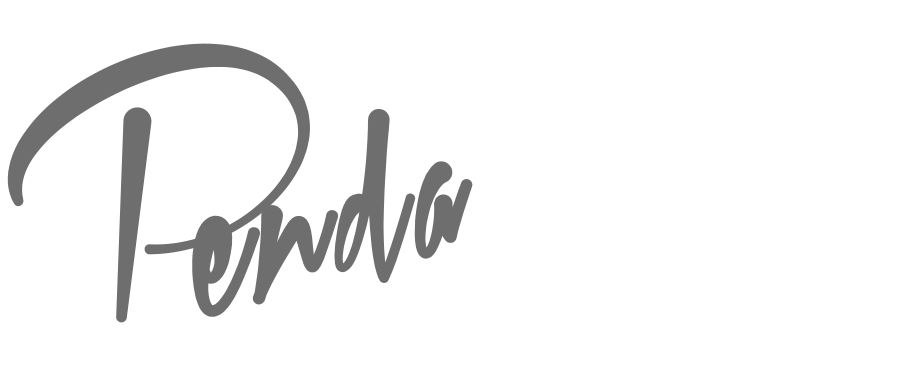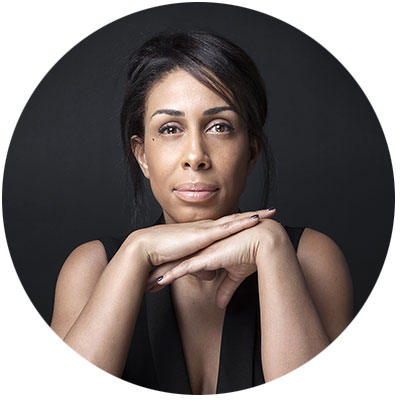 My Inspirations
---
Below you will find my ultimate collection of inspirational interactions, stories, talks, books collected over the years...
Video
Skills Every Child Will Need to Succeed in 21st century | Dr. Laura A. Jana
Video
Comment trouver sa voie? | Marie Dosiere
Video
Comment changer d'activité professionnelle en 5 étapes? | Yves Patte
Books
Blue Ocean Strategy | W. Chan Kim & Renée Mauborgne